Standoff
"Turkish planes violate the Syrian border daily, either for reconnaissance flights or for anti-IS operations."




"In the same way that Turkey argues it has rules of engagement, Russia could also declare its own rules of engagement, saying it has the right to protect the skies of its ally."




Ozgur Unluhhisarcikli, director, German Marshall Fund, Ankara
An S-400 air defence missile system is deployed for a combat duty at the Hmeymim airbase to provide security of the Russian air group's flights in Syria.
© Dmitriy Vinogradov / Sputnik
Possible, one must admit, but perhaps, under the circumstances, not entirely likely. Let us, after all, hope not. We are speaking of two hot heads, two strongmen, neither of whom are known to back down from any positions they take. They may act precipitously at times, with the result coming back to haunt them, but admissions of regret simply have no place in their behavioral DNA.
Moscow may demand an apology from Ankara, but Ankara is not likely to oblige. More to the point, Ankara is more likely to demand an apology from Moscow. And how likely is that to stem the tide of rage?
Russia's grim-faced response to Turkey's deliberate missile-strike at a Russian military jet has been to state its intentions to deploy long-range air defence missiles to its Syrian base. Any target henceforth that may even appear to pose a threat to any of its warplanes will be destroyed. In other words, should a situation arise where the reverse occurs and Mr. Putin authorizes the shooting down of one of Mr. Erdogan's jets, NATO faces a huge problem.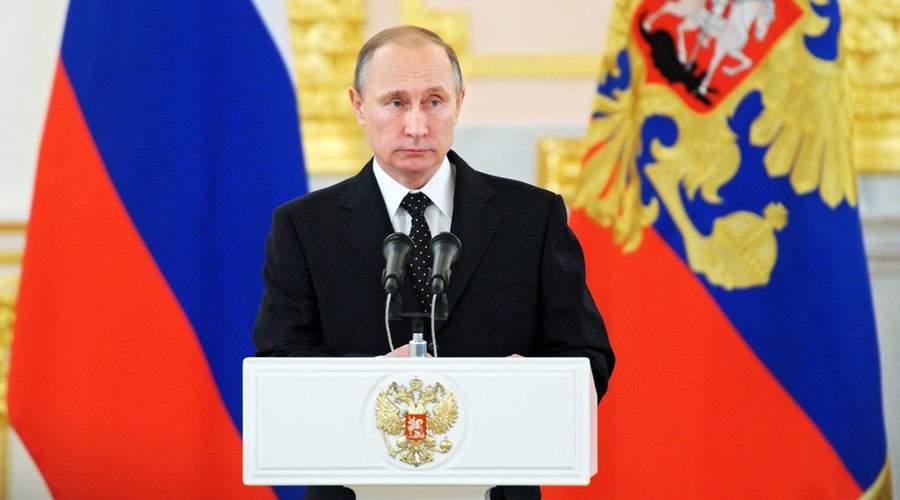 So, in come the S-400 missiles to the Hemeimeem airbase in Latakia, 50 kilometres from Turkey's border. These missiles have quite the capacity, capable of striking targets with precision, in a 400-kilometre range. This is a potentially deadly prospect. And no one is emerging from this situation with anything resembling a smile.
Russia's military moved their navy missile cruiser Moskva closer to shore in another aid to Russian warplanes. It is equipped with a long-rate Fort air defence system.
"It will be ready to destroy any aerial target posing a potential danger to our aircraft"
, noted Russian Defense Minister Sergei Shoigu. All military ties with Turkey have been severed. Russian bombers henceforth are to be escorted by fighter jets on their combat missions over Syria.
The Guards Missile Cruiser "Moskva"
© Vitaliy Ankov / Sputnik
So much for the
"strategic partnership"
between Russia and Turkey, eclipsed by the passions of anger and resentment evinced by Recep Tayyip Erdogan over colleague Putin's decision to place Russia front and center in support of Bashar al-Assad, whom Erdogan detests in about equal measure to his regard for Turkish Kurds. The war that will now proceed on the economic collaboration front will be even more painful for Turkey.
When perceived threats are made against any Muslim nation the Organization of Islamic Cooperation snaps to attention, and to them Erdogan declared as Islamists are wont to do, that Turkey is interested only in
"peace, dialogue and diplomacy"
. Strange, isn't it, that Vladimir Putin could, with a straight face, make a similar declaration for Russia.
"No one should expect Turkey to stay silent to border violations or the violations of its rights"
, asserted the sanctimonious Erdogan.
Of a situation where he insists that a Russian bomber strayed a mile into Turkish airspace for an entire 17 seconds before it was blasted to oblivion. On the other hand, what that bomber and its companion bomber were doing was blasting Turkomen rebels and their towns into oblivion. Ethnic counterparts to their Turkish brethren. And although Muslims routinely slaughter one another, no authority on Earth can urge a non-Muslim country to target Muslims with impunity.
It's a tribal, sectarian, ideological, religious pact of togetherness in defiance against a world of kuffars whose hatred for Islam transcends all reason since, needless to say, Islam itself is an exemplar of peace.